This Panasonic was converted by us. The conversion service you can find here.
The Panasonic G2 camera for sale you can find here.
Here are a few pictures that I took with a full spectrum camera Panasonic G2 and 20mm 1.7 pancake lens.
The sensor in this camera was shifted to the front (re-calibration) so now it can focus to infinity.
I used 590nm, 720nm and 850nm infrared filters. A few pictures are without any filters. A few pictures are with a custom white balance set through a filter. Then I removed the filter and took the picture.
Download Our Infrared Photography Guide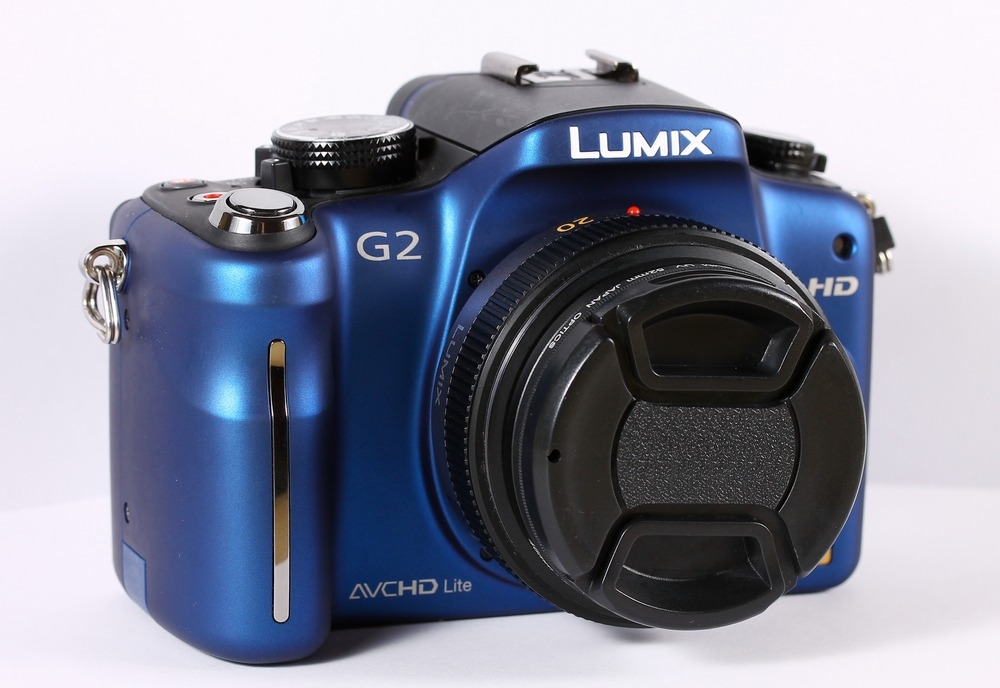 Subscribe to our YouTube channel
Simple IR image processing with Gimp. We also sell IR converted cameras. Links are in description
Infrared 850nm converted Sony A5000. This camera is for sale. Link is in description.
Infrared 590nm converted Canon 1200D Setup. We sell infrared converted cameras. Link in description
Infrared 850nm 1100D Setup. We sell infrared converted cameras. See description
Infrared 720nm Converted Canon 1100D Setup. We sell infrared converted cameras. See the description
Simple Infrared 720nm, 590nm image processing with FastStone. We also sell IR converted cameras
Infrared 850nm Converted Canon 1100D camera setup . We sell infrared converted cameras
infraready.co.uk Review. We also sell infrared converted cameras. See description