Get ready for a full spectrum conversion.
To do this, you will need to disassemble the camera.
Download Our Infrared Photography Guide
How to take infrared pictures with a digital camera
What are infrared filters available
How to process infrared images
How to modify a digital camera for infrared photography
How to modify a digital camera to a full spectrum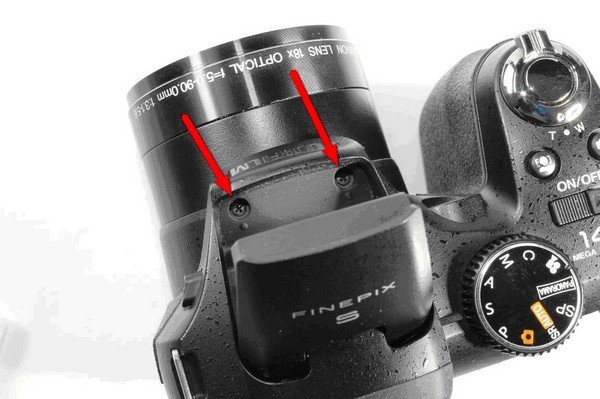 We will need to de-solder 4 different wires to gain access to the sensor.
The glass in the front of the sensor is so called a Hot Mirror (blocks Ultra Violet and Infrared light). By removing it we will make this camera a so called 'Full Spectrum' camera.
Assemble the camera. Please take care to raise the flash when reattaching the top section because it can damage the micro switch if it closed during assembly.
Here are some interesting infrared processing examples.
Is a full spectrum conversion too difficult for you. Visit our shop to check out our full spectrum converted cameras.
Subscribe to our YouTube channel
Turning Canon M3 into Astro Camera #shorts
Full Spectrum Canon 100D fix SL1 X7 #shorts
Turning Canon camera into astro modded camera #shorts
Surrealism Photography Infrared (850nm and 720nm) – Stellardrone – Ultra Deep Field
Full Spectrum Canon 1100D X50 T3 Plus 680nm Infrared Filter
590nm infrared time lapse
570 nm infrared time lapse
Infrared time lapse 550 nm Central Greece